Bloomio announces registration of its tokenization vehicle in Malta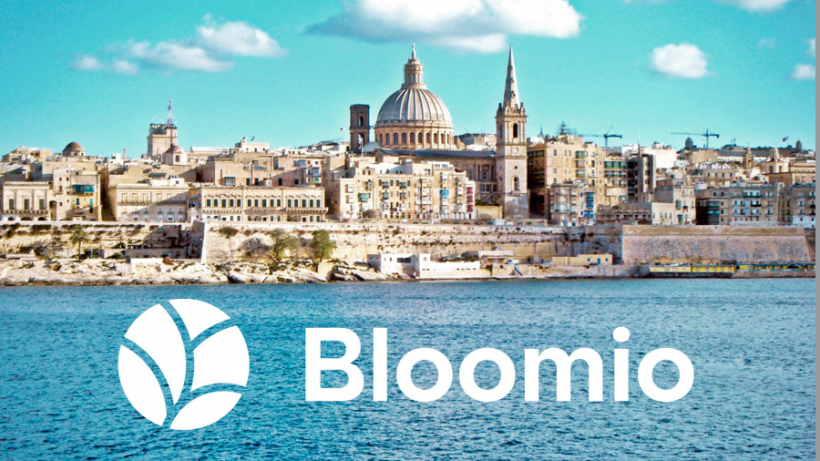 St. Julians, Malta: A public company Bloomio MT II P.L.C. is registered with the object to offer securities in the European Union according to the exemptions under the Maltese Companies Act & the EU Prospectus Regulation 2017/1129.
Bloomio is a European marketplace with internal trading facilities for traditionally illiquid investments (startups, private equity, debt, etc.) that are accessible to investors with small tickets. Tokenization of the assets is an integral part of the Bloomio business model.
"Bloomio MT II P.L.C. registration in Malta ensures that our technology operates on the market with regulatory oversight. We always believed that the new technology requires an active collaboration with the policymakers. The ability for security tokens to exist as this fully regulated digital form – is a huge new thing, a new type of financial assets. We are happy to be among those fintech companies who are creating a completely new form of capital markets."
M. Lyadvinsky, CEO of Bloomio
Bloomio is also an STO (security tokens offering) partner for businesses, providing: private custody solution, cybersecurity of client accounts, compliance with anti-money laundering (AML), combating the financing of terrorism (CFT), and know-your-customer (KYC) laws, data privacy compliance (GDPR), compliance of TOKENIZATION procedure and security tokens issuance, and payment options (fiat & crypto).
About Bloomio: Bloomio is a blockchain digital investment platform, connecting startups with individual investors. The platform allows startup founders to raise capital by tokenizing equity and gives investors the ability to trade startup stakes through a secure blockchain-based marketplace. Bloomio has completed two seeding rounds, raising over 2.2 M CHF from founders and individual investors.