Bloomio released further functionalities for Expert due diligence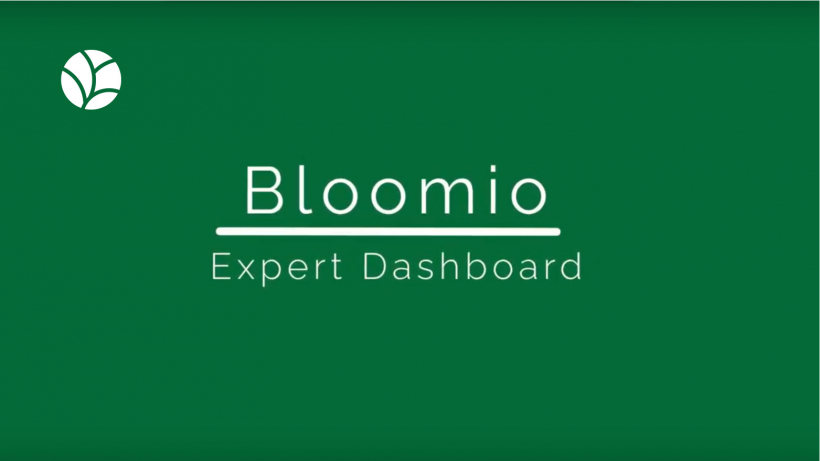 St. Julian's, Malta, 24/07/2019: Due diligence is a crucial step in startup investment and to ensure a top of industry assessment, Bloomio has developed a unique approach of independent high calibre industry experts, evaluating any startup crowdfunding on Bloomio.
We released today the latest functionalities of the expert dashboard allowing a streamlined communication between experts and startups: https://youtu.be/uqBlMkf9e9g
The main areas of this new release are the following:
Matching: Ensuring a perfect match between industry, technology, business model and experts' area of expertise.
Review: The expert can review the submitted questions and supporting documents across 5 main business sections.
Interaction: Experts can ask additional questions, clarification and/or supporting documents to make an informed decision.
Scoring: Each of the main business areas are scored from 1(poor) to 5(outstanding). Experts can also report risks and positive factors. All this information will be visible to Bloomio's investors.