Bloomio released the first version of its investment platform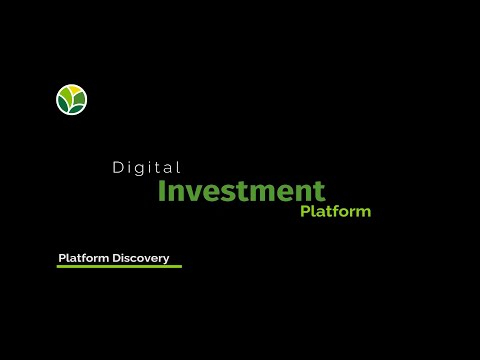 St. Julian's, Malta, 21/02/2019 : The first version of Bloomio platform has been presented today to all shareholders and it has now been released to public with a demo explaining key functionalities and interaction with blockchain: https://youtu.be/9m2ZK9spJFw
The platform allows individual investors to tap into the VC arena starting from just 50 CHF. The demo demonstrates the key functionalities of the product and highlights the following areas:
Onboarding: The completion of identity verification to ensure full compliance with KYC regulation.
Money transfer: How to convert fiat currency into crypto and related layers of security.
User interface: The video follows the user during his journey, showing the functionalities embedded in the dashboard, the investment process and the real time allocation of any investment activity.
Blockchain interaction: The demo demonstrates, in real time, how any transaction is reflected on the blockchain and how any user can directly check it via any Ethereum browse.