Bloomio goes through the EPFL Fast Track Board Academy due diligence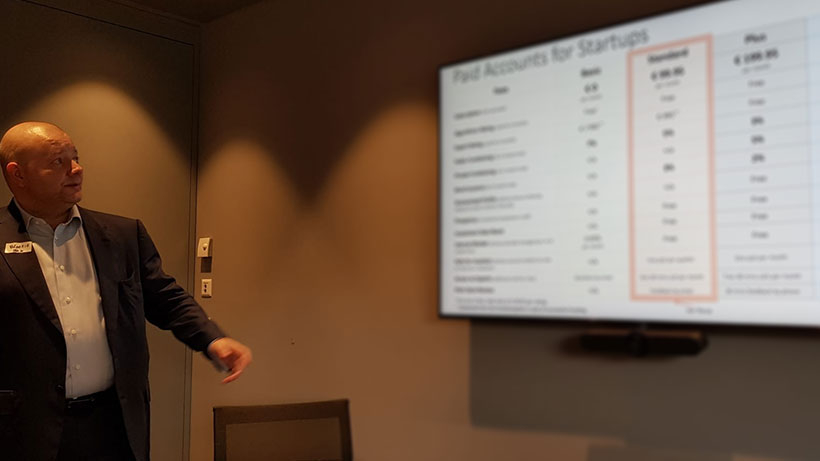 Lausanne, Switzerland, 29/10/2019 – Bloomio accepted the challenge of the EPFL and undertook a full due diligence, conducted by senior executives attending the Fast Track Board Academy.
Maxim Lyadvinsky, Elena Polunkin and Francesco De Santis spent half a day with senior professionals, currently holding or soon to be in startup's boards, addressing their questions and going through a full due diligence on Bloomio's business model and market opportunities.
The outcome of this enriching experience has been an unbiased feedback on the company potential and new areas for improvement. Following this session an in-house team, is already working to translate ideas into additional value for Bloomio's customers and investors.