Bloomio capital increase ahead of Series A funding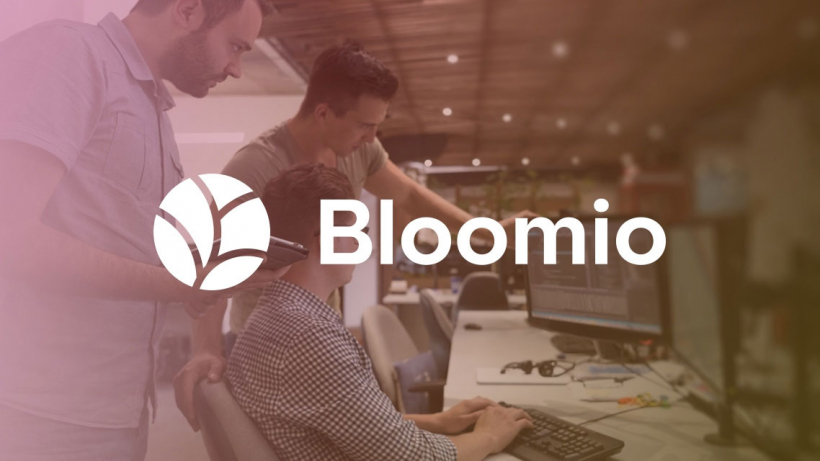 St. Julian's, Malta, 01/10/2019 - Two years after its founding, Bloomio is preparing its next big step forward with a Series A and while preparing for this important milestone, the fintech company today announced a 0.8 M CHF capital injection from three existing shareholders, to ensure the needed capital for development and growth ahead of the upcoming Series A funding.
This new round brings the capital raised so far to 2.2 M CHF.
"Today we not only announce an increase of capital but also an increase of trust for Bloomio. Indeed, this new funding round has been achieved exclusively from existing shareholders, which is a clear sign of recognition for the work done so far as well as the belief in Bloomio's future potential"
Commented Max Lyadvinsky, Co-Founder and CEO of Bloomio.
Amongst the latest achievements, the Bloomio team has mentioned: the software platform release enabling the company to become a strong Fintech technology provider, several new experts, and a significant step forward to receive full regulatory clearance.
Bloomio will invest the newly raised capital for developing an AI system to assess and score fundraising companies and to further enhance its technological solution to offer, both experienced and retail investors, a reliable, trustworthy and yet engaging way to invest in startups.
About Bloomio: Equity crowdfunding platform connecting startups with individual investors. The platform allows startup founders to raise capital and gives investors the possibility to trade startup stakes through a secure marketplace.