Bloomio announces new capital raised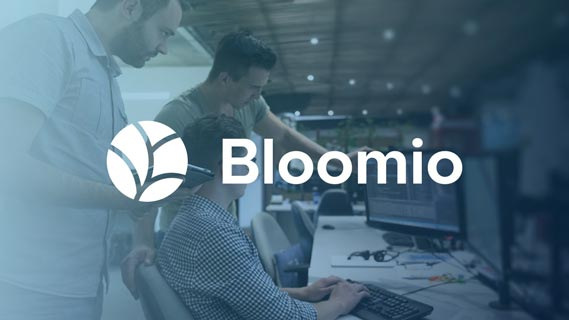 Zug, Switzerland—Bloomio AG, a pioneer company in blockchain-powered equity crowdfunding, has raised additional 0.7M CHF in growth capital from a consortium of investors, led by the original founders and individual investors (among these were Peter Schmidlin, Michel Schaus, and Andreu Torregrosa).
The additional funds will help Bloomio to develop and to scale according to its strategic plan to implement the highest financial standards to startup investments. Moving forward, the company will focus on obtaining the needed licenses, developing its core platform, and implementing the secondary market for security tokens.
Geographical expansion remains in line with the plan of securing a solid presence in Switzerland and Europe to then further expand into the United States and Asia.
Bloomio has raised, to date, about 1.4M CHF and is targeting to move forward into Series A Funding in 2018. Max Lyadvinsky, chief executive officer and co-founder of Bloomio, said: "We are pleased by the renewed trust in our project expressed by so many investors. Our aim was to reach 600K CHF and the interest of individual investors was so much higher than our target that we had to reject tickets below 50K CHF."
"Bloomio is an investment platform applying blockchain technology to create a flexible financing environment between investors and creators of new ventures," commented investor Michel Schaus about his decision to commit with the Fintech startup.
"The decision to invest in Bloomio was an easy one. You have a common problem, solved cleverly by very smart and talented people. It is very difficult to invest medium amounts into startups and to get reliable, objective assessments about the startups. This problem is solved by an amazing team with a proven record in the industry," said Andreu Torregrosa.